Transform Retail Experiences with 3D Virtual Shopping

Give your customers a new shopping experience and increase your market reach with a Virtualize It three dimensional virtual tour.  It's easy to create an immersive and effective virtual store – complete with integrated product details and links to buy.  Ask us how!
See an exciting new way for customers to shop
Improve your customer experience – online and in-store
Virtualize It can help you create an exciting digital shopping experience that enables customers to browse and purchase products – with a digital twin of your retail showroom.
Research has shown that people are 300% more engaged with 3D virtual tour experiences than with 2D imagery, so it's a great way to capture attention. By showcasing your stores or showroom in 3D, you can create amazing online engagements with your customers.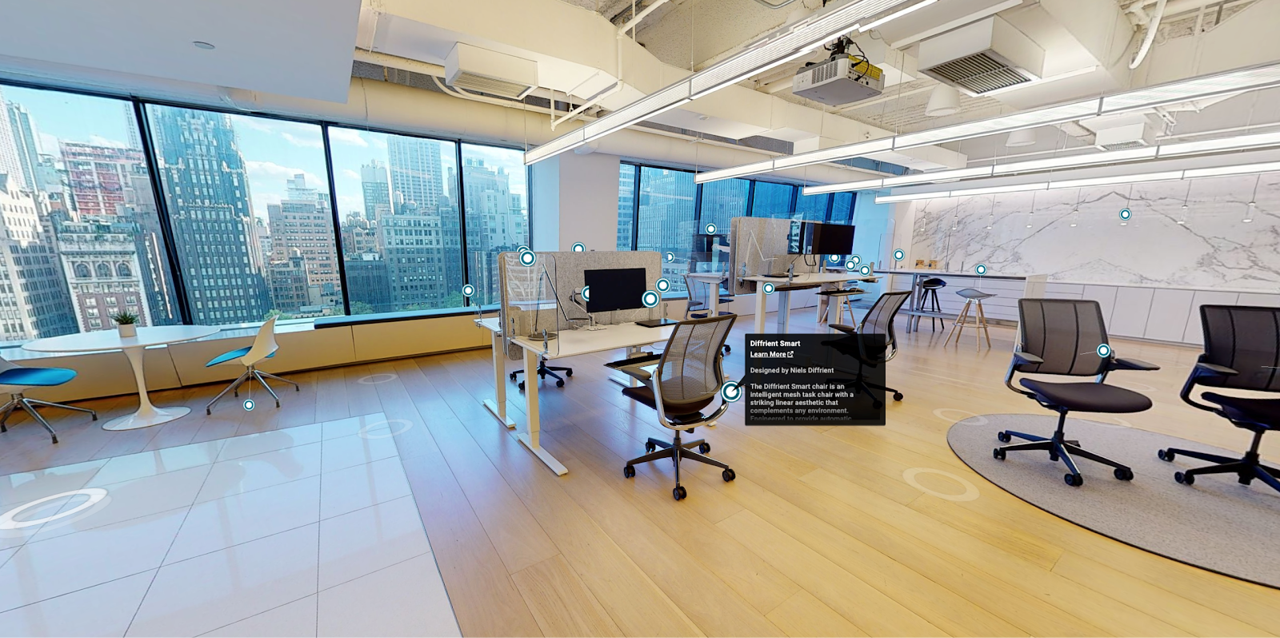 Create a consistent retail experience across multiple locations
With Virtualize It, retailers can capture in-store equipment, POS displays, measurements, and much more.
Using this data and 3D virtual tours, you can manage stores at scale to create uniform merchandising that delivers the brand experience customers expect – wherever they are.
Train your employees faster
Employees also benefit from 3D walkthroughs of your store. New or visiting employees can gain access to your store from their own computer to quickly understand the flow of the space without the hassle of arranging onsite tours, and impacting customer buying behavior.
Helping new employees learn their way around means they can hit the ground running when they start. Time required to train new recruits is minimized, which saves time and money.
You'll be in good company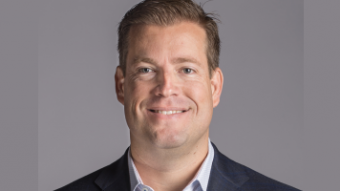 "Using Virtualize It, we are helping clients reconfigure store layouts to improve sales."
Dan Cardona
Chief Operating Officer
Apex Imaging Services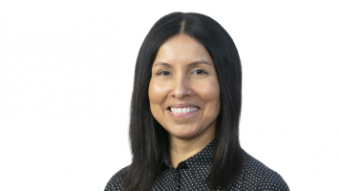 "What I appreciate about the digital twin and the Virtualize It's 3D tour experience is that you're virtually in our showroom!"
Denise Figueroa
Art Director
Humanscale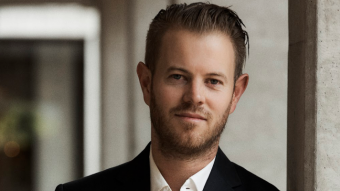 "The virtual showroom compliments our in-store multi-sensory shopping experience."
John Winning
CEO 
Winning Appliances
So much more than a virtual tour
Beyond creating incredible 3D virtual tours of your store, Virtualize It can improve the accessibility of your online store, create a great first impression, and simplify the shopping experience for your customers.
Share easily on social media sites, such as Facebook, Twitter, and LinkedIn.
Publish to Google Street View to connect with local customers looking for nearby stores.
Create detailed floor plans to give your customers a bird's eye view to help them find what they want quickly.
Automatically generate guided tours to walk your customers through the highlights.
Export videos, GIFs, and 4k print-quality photos from your 3D model for marketing campaigns
Improve stakeholder engagement and empower facility teams
3D virtual tours enable clients to share completed restaurant and retail spaces with internal stakeholders.
Clients use 3D Digital Twins (also know as a digital copy of a retail space) to build portfolios of nation-wide chains to collaborate and review retail refreshes and updates.
How Virtual Tours plus eCommerce Can Save Retail
Well-known retailers are using virtual tours combined with eCommerce to give visitors from around the world an amazing immersive visual shopping experience.  With more shoppers concerned about Covid-19 and stricter government regulations, 3D virtual tours can provide incredible opportunities for retailers to leverage "digital twin" technology to increase online sales.  Learn more how virtual tours can transform retail shopping.
Step 1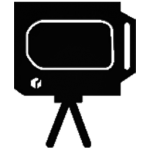 We scan your property with the Virtualize It Pro Camera.
Step 2

We upload your data and provide you with a link for your complete, immersive 3D property.
Step 3

Easily share on social media, use on your website or MLS listings, or enhance your property with annotations, schematic floor plans and virtual reality.
All Virtualize It virtual tours are 3D, 4k resolution and can be exported as 2D photos.